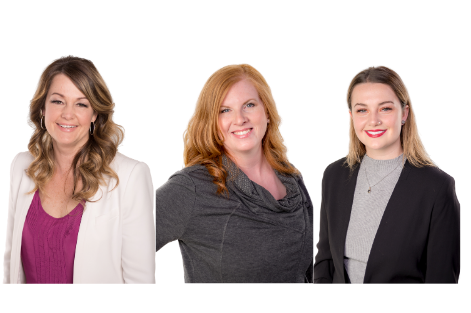 Zena Amundsen worked as a financial planner for eight years before founding Astra Financial Services in 2015. Her experience and education match her passion for exceptional client care. Zena is a published author, Certified Financial Planner, Certified Divorce Financial Analyst, and Certified Cashflow Specialist.
Kristina Jackson, our Office Manager and Administrator, joined the Astra team in 2015. Her personal experience, knowledge and compassion allow her to help divorce planning clients through the financial transition. Kristina is a Certified Divorce Financial Analyst and a Notary Public for the Province of Saskatchewan.
Mikayla Amundsen joined the Astra team in 2018. She is currently studying Business at the University of Regina. Mikayla brings her vibrant and creative energy to the office as she begins to explore her career in the world of financial services.