Gift ideas that promote financial literacy
This holiday season, give the gift that lasts a lifetime -financial literacy.
Here are a few ideas to share with family and friends to help promote financial literacy this holiday season.  
Five and under:  BOOKS & PIGGY BANK
It's never too early to start children thinking about the concept of money and a great way to do this is through the use of stories.  The book, Berenstain Bears' Dollars and Sense, by Stan and Jan Berenstain, tells a story of Mama bear giving her cubs an allowance.
Another book for teaching kids about money is Benny's Pennies, by Pat Brisson. I like this one because the small boy, Benny, buys meaningful gifts with his pennies.
The old-school piggy bank can teach kids about saving and accumulating. The habit of putting away cash will last with them a lifetime.
Seven to 12: GAMES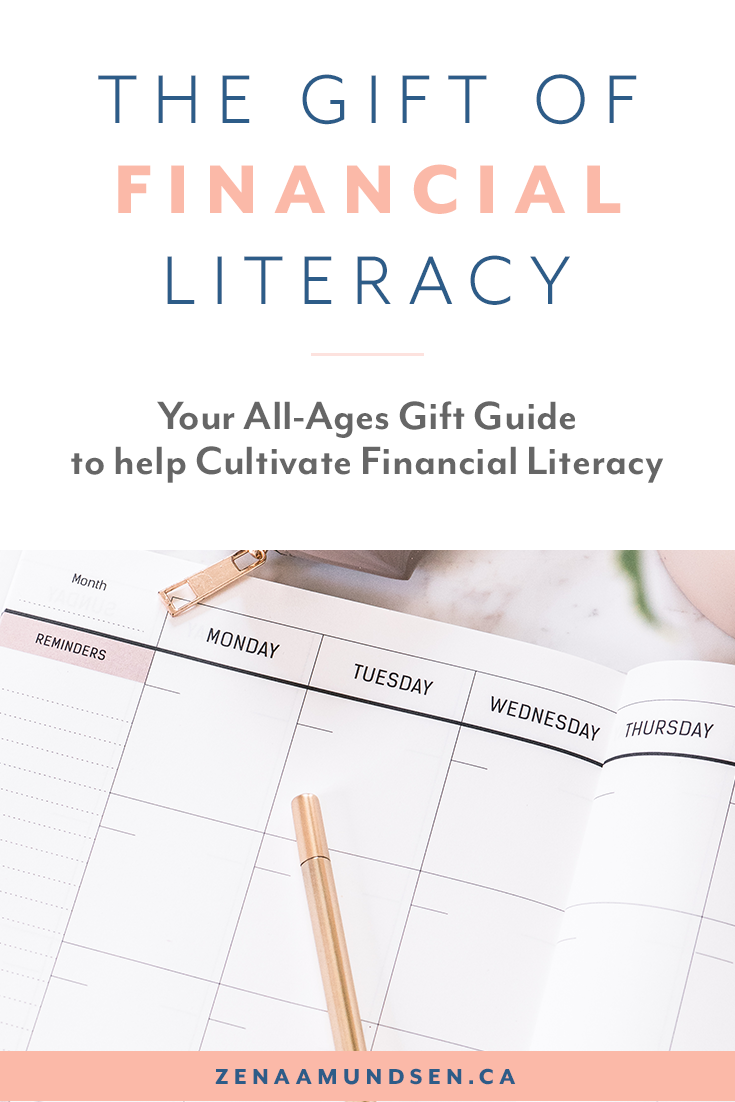 Loose Change is a board game that teaches counting money. Players try and add up their cards consisting of nickels, dimes and quarters.
We all know the board game Monopoly. Children learn about taking risks in finance, even if it's with play money. They learn risk vs. reward.  Another game (more complicated) is Settlers of Catan. It involves building colonies, cities and roads by obtaining and trading resources and materials such as brick, lumber, wool, grain and ore.
Teens: FIRST DEBIT CARD -allowance
An allowance on a debit card that is attached to your own bank account, allows you to transfer money as an allowance.  This can teach kids financial responsibility. You can give them a card with an extremely limited amount on it that you can transfer weekly or monthly.  Generally for children under 16, the student debit cards have no additional banking fees.
The card will teach them the connection between plastic and physical cash at an early age. It will also teach them budgeting. For example, if a teen tries to splurge, he or she may find they hit their balance too soon and they will have to wait to earn more.
Movie Pick – Moneyball   This movie follows the Oakland Athletics baseball team's strategy of using economics to recruit B-list players, with winning results.
The movie uses the concept of baseball players being valued in terms of dollars paid for bases.  The key is to keep learning about money fun, so kids don't feel like they are learning at all.