My two-cents on Critical Illness Insurance
I am always hesitant with insurance products. I like to do my homework and investigate all products. Only when there is a need and a necessity do I recommend insurance. Critical Illness Insurance is one that I often recommend. It is a lump sum that is paid to you if you are diagnosed with a major illness. It is intended to cover any expenses th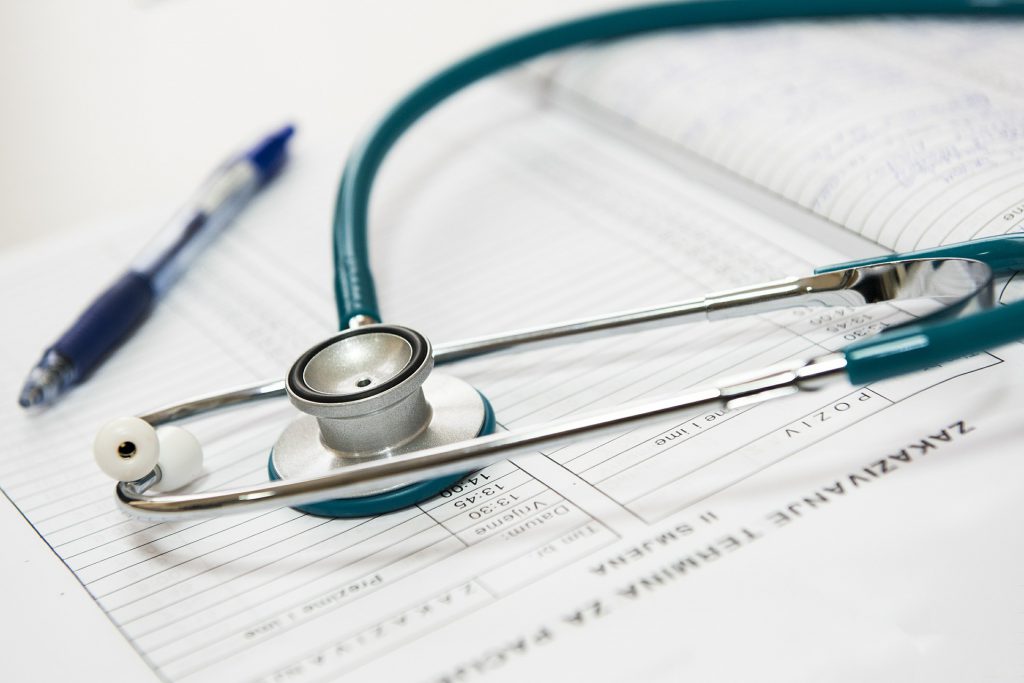 at you face, like time off work, medical treatments, or unexpected travel. You spend the money as you see fit.
As you can imagine, the financial burden can be devastating if you become ill. Our provincial health care won't look after our personal finances, and short-term disability payments with your employer eventually run out. We all know of friends and family who have been diagnosed with an illness and survived. Fortunately with modern medicine, the survival rate is growing. The money has brought peace of mind and a sense of control. Again, the best time to purchase this is when you are young and healthy. You can pay a level premium and own the policy until the age of sixty-five and there is the option that, if you did not need to make a claim, you can have all of your premium payments paid back to you.
In my experience making a claim on the Critical Illness policy has been swift and trouble free. I like this product and I think almost everyone should have it.
If you have any questions or would like to discuss more email me at [email protected]
critical illness Insurance